Careers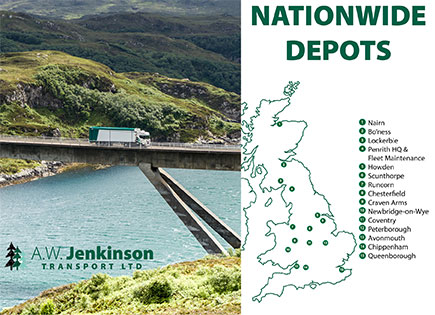 If you would like to apply speculatively for future positions within the business, please complete one of the application forms below.
We are able to keep your details on file for a maximum of six months.
As part of your speculative enquiry, the more information you are able to provide the greater your chance of being put forward for suitable positions.
Your application should therefore include:

Position/department which you are interested in
Depot applied for
Salary expectations
Where you are currently based
Full contact details including address and telephone number
All applications must be completed in your own handwriting and submitted by post.
General Application - (Download PDF)
LGV Driver Application (AWJ Transport Ltd) - (Download PDF)
Career Opportunities
LGV C+E (Class1) Tramper Drivers - Bulk Haulage
LGV Mechanic - Lockerbie Yard
LGV Mechanic / Fitter
Forwarder Driver
Trainee Opportunities