Services
- Low Speed Shredding Hire
Doppstadt DW 3060 BioPower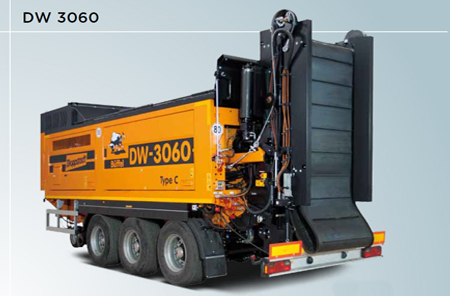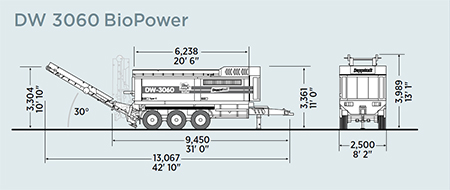 The Doppstadt DW 3060 BioPower single shaft shredder operates at a low rpm and is more fuel efficient than most high speed shredders.
It's used primarily for volume reduction or pre-shredding of material to aid processing and recovery.
Slow speed shredders are extremely durable and can handle the most difficult waste types. They are fully mobile, quick to set-up and easy to operate.
Key Features
Treatment of biomass – especially green waste, roots, logs and waste wood
High engine power (315 kW / 428 HP)
High throughput capacity
The 42 roller teeth tear the material through the hydraulically controlled shredding comb, the comb opens automatically in case of large unshreddable contaminants in order to protect the machine and to reduce the tool wear.
The machine can be easily moved by wheel loader.
Short setup times thanks to the hydraulically foldable rear conveyor.
Screen Size 40-350mm
Supplied with trained operator
All of our equipment will be delivered and collected by our fleet transport division.