Forest Products
- Penrith - Haweswater Road
Production & Packaging
A.W. Jenkinson businesses utilise the latest automated bagging and baling and robot stacking and wrapping technology at their chip, bark and flake production sites. The high specification technology ensures rapid turnaround, maximum cost efficiency and consistency.
AWJ's Penrith site also operates a force drier. This important addition has significantly increased the volume and quality of product produced at the site. Once dried and blended, sawdust and shavings are packed on a high specification automated Willems baling line, ready for robot wrapping and palletising in the preferred formats for the farming and equestrian markets.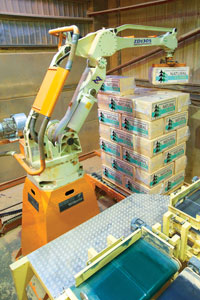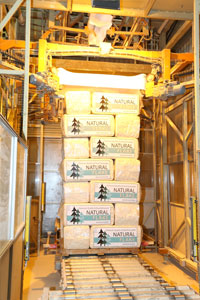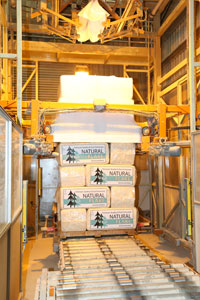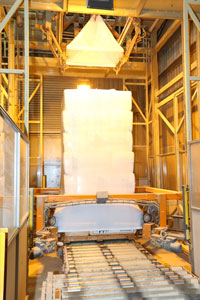 Sales & Distribution
Penrith also houses A.W. Jenkinson's Sales Distribution Division, consisting of a fleet of smaller 7.5 and 12 tonne vehicles used to deliver both palletised and bulk quantities of product to a surrounding region that is characterised by narrow country hill roads and awkward access.
The site is also open to the public to collect bark, woodchips and sawdust for animal bedding, either bagged or loose in bulk.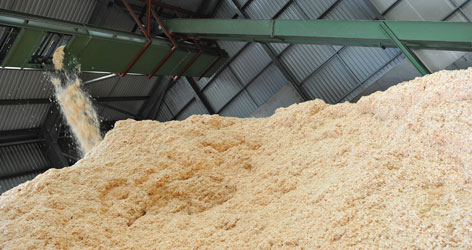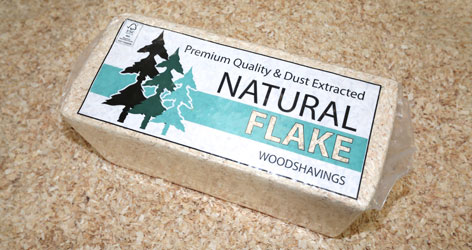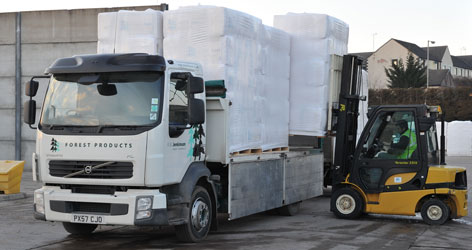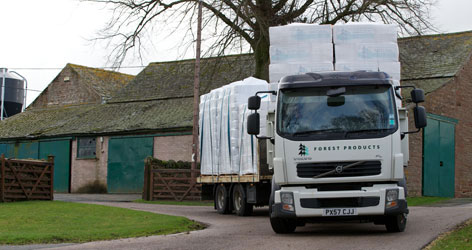 For our full range of products visit our Sales Section